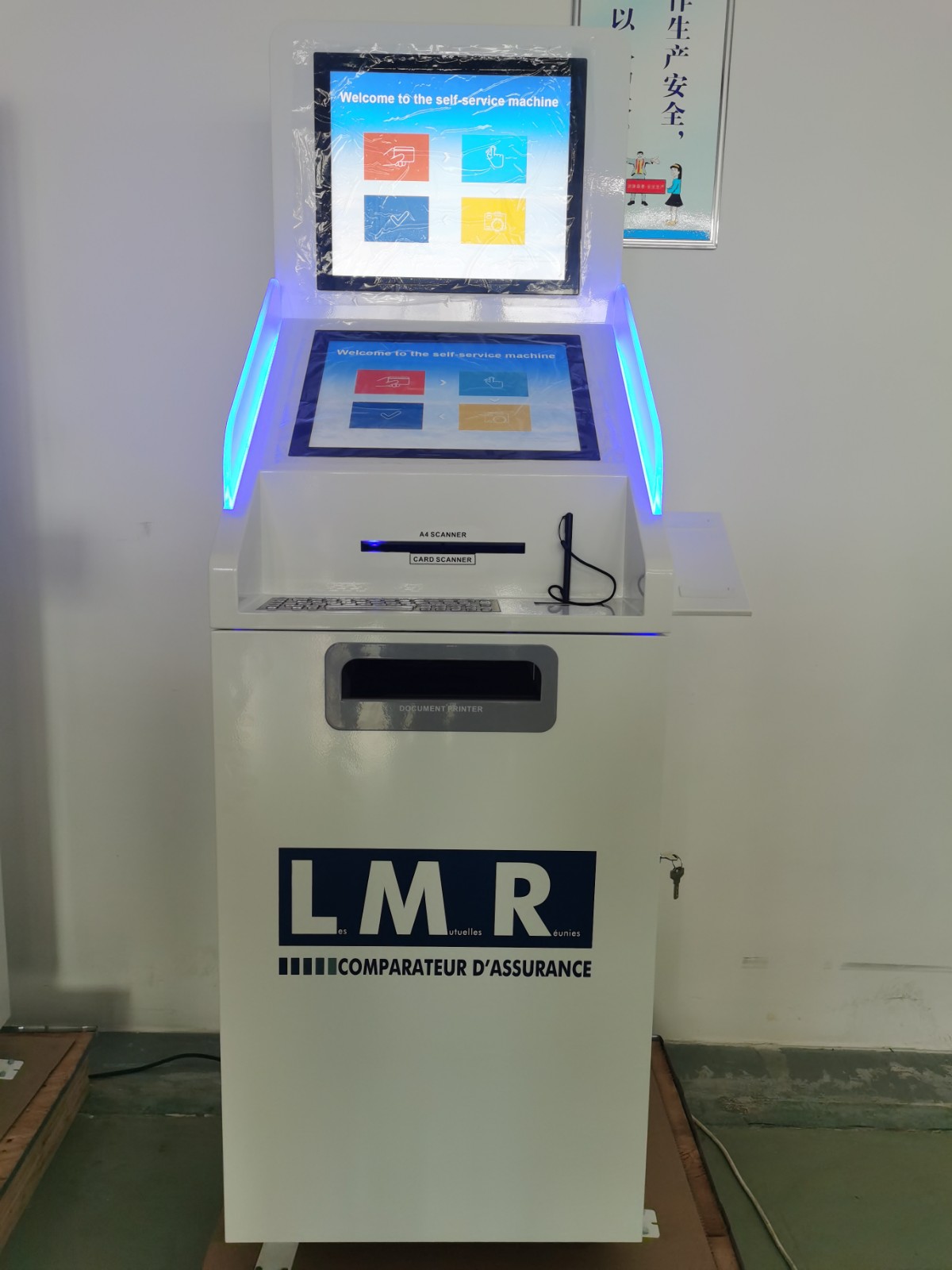 Firmware Feature
Industry PC,Windows / Android / Linux O/S can be optional
19inch / 21.5inch / 27inch dual touch screen minitor, small or bigger sceen can be optional
A4 Printer
Document Scanner
Metal Keyboard and Signature Pen
Robust Steel structure and stylish design,cabinet can be customized with color powder coating finished
Optional Modules:
Facing Camera
Fingerprint Reader
ID/Passport Scanner
Cash Acceptor / Dispenser
Barcode/QR Code Scanner: 1D & 2D
58mm / 80mm thermal Receipts Printer
Kiosk Module

Catalog

Remark

Industrial PC

Motherboard




CPU




RAM

eg: 2G, 4G, 8G…

HDD or SSD

eg: 64G, 120G, 500G, 1T…

Operation System




Windows O/S, Android O/S, Lliunix

Display

Screen Size

eg: 19 Inch, 21.5 Inch...

Resolution

eg: 1280*1024, 1920*1080…

Touch Screen

Panel Size

eg: 19 Inch, 21.5 Inch...

Type

Capacitive Touch screen or Infrared Touch screen can be optioned

Thermal Printer

Print Width

58mm or 80mm are optional

Paper Printer

Paper Size

A4

Page Box

eg: 250, 500…

Barcode Reader

Type

1D, 2D

Certificate Recognition

Type

eg: Passport, ID card…

OCR or not




Camera

Pixels




Biometric

Identify Type

eg: FingerPrint, Face, Iris Recognition

Network Connection

Type

LAN, WIFI, 4G…

KIOSK Cabinet

Type

Stand, Wall-mounted, Desktop

Color

Optional by customer

Silk-screen

Optional by customer

Voltage




110V, 220V

Other Modules




Customer can list module base on their kiosk function performance details.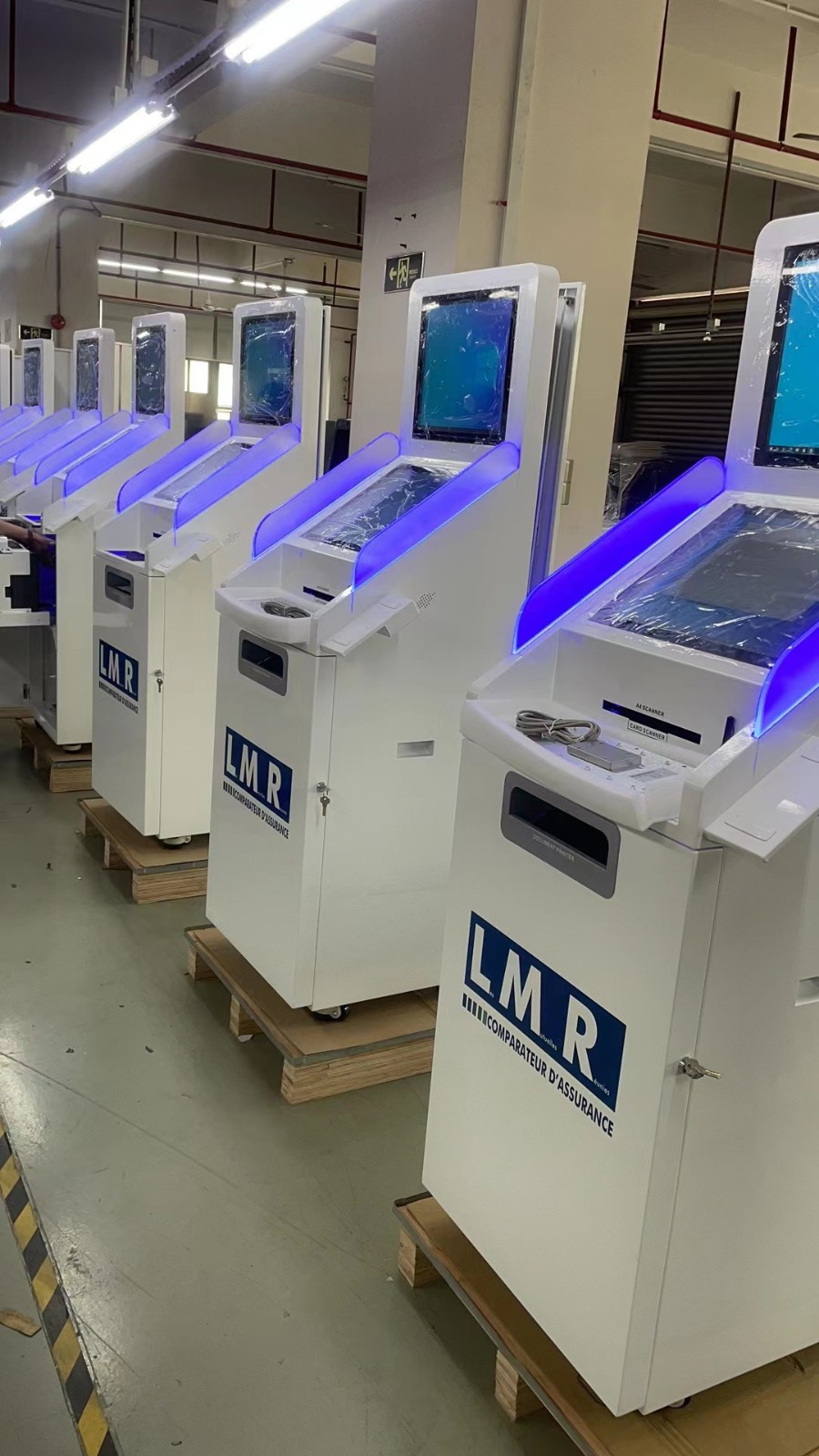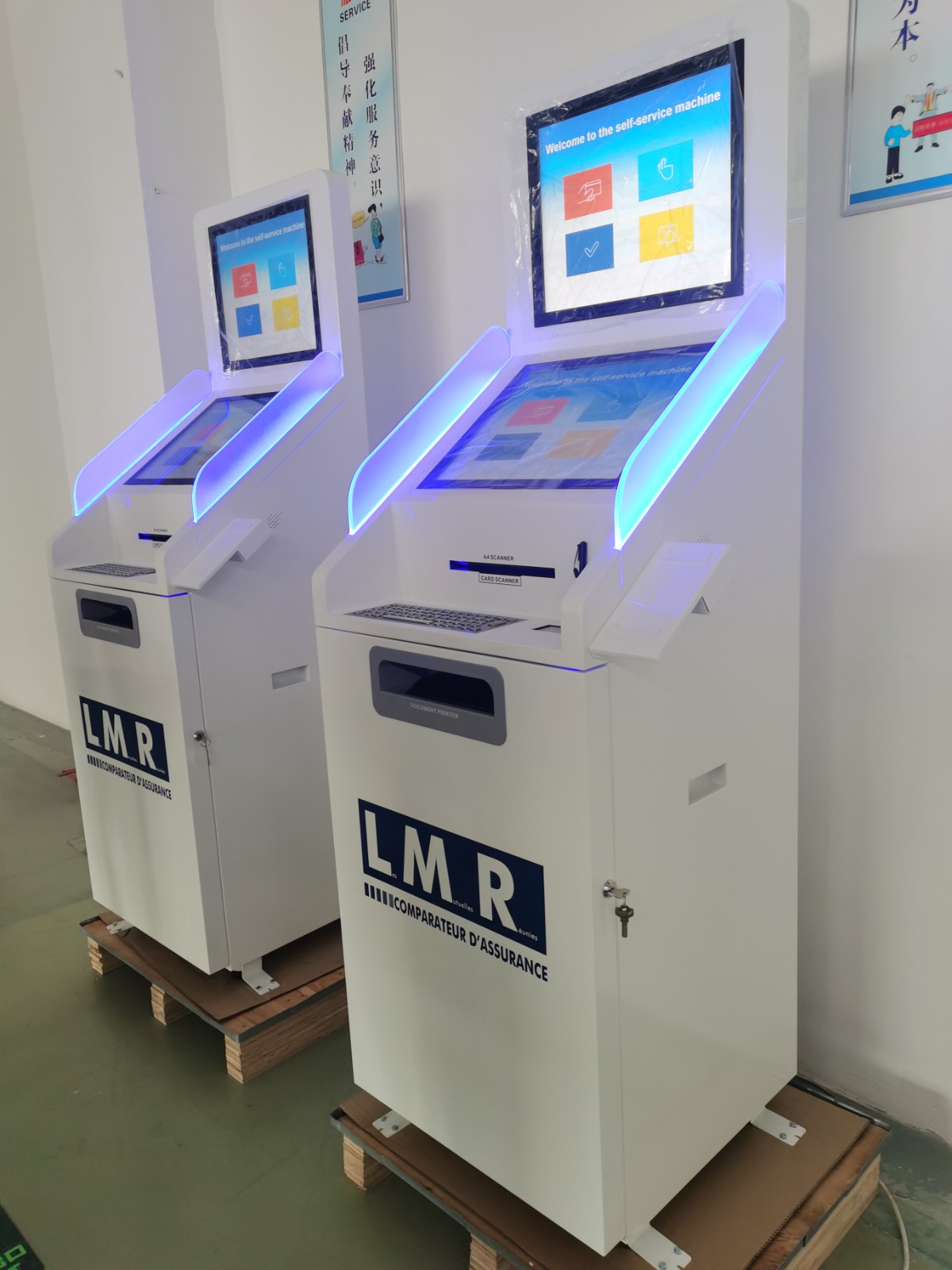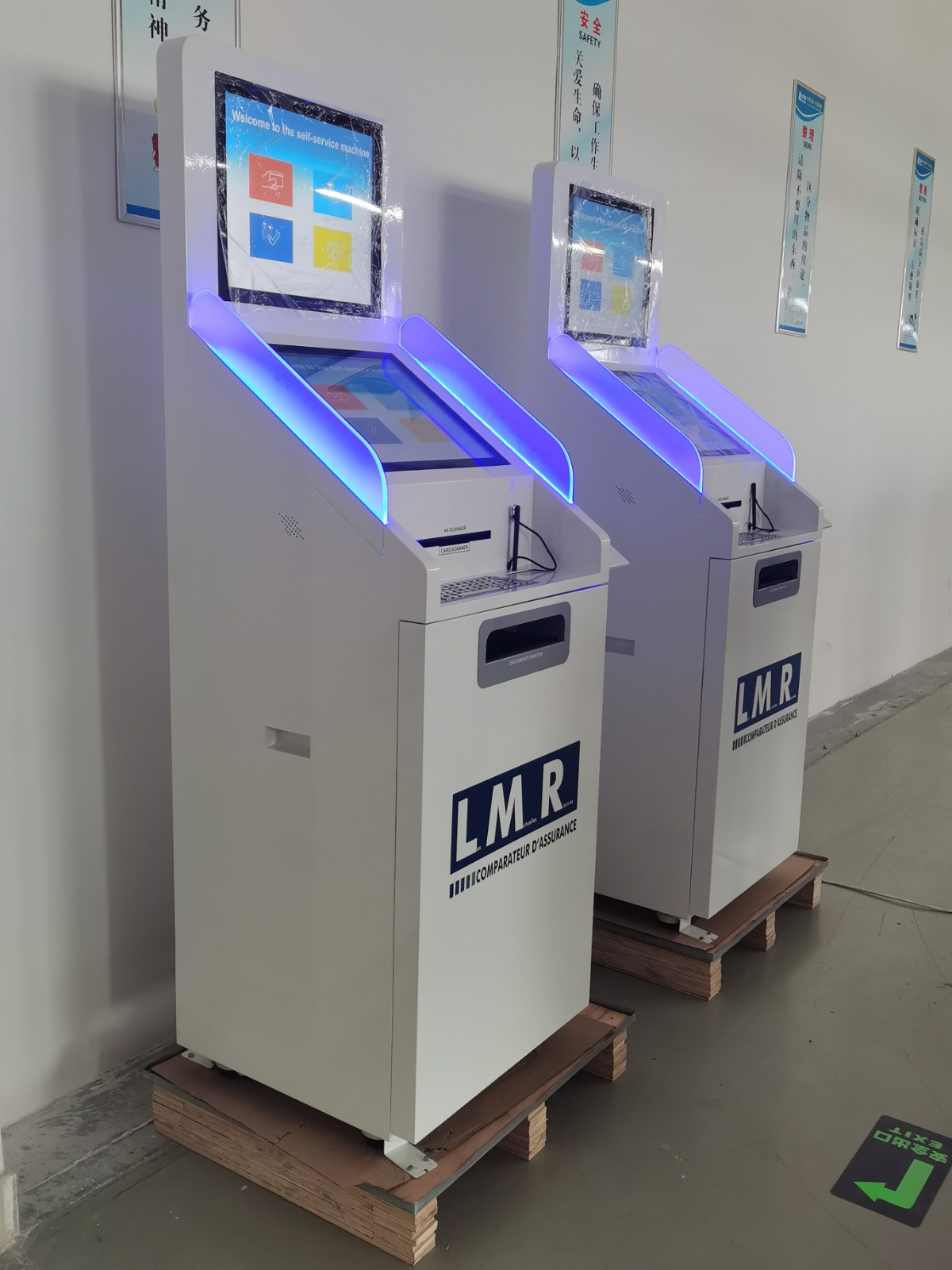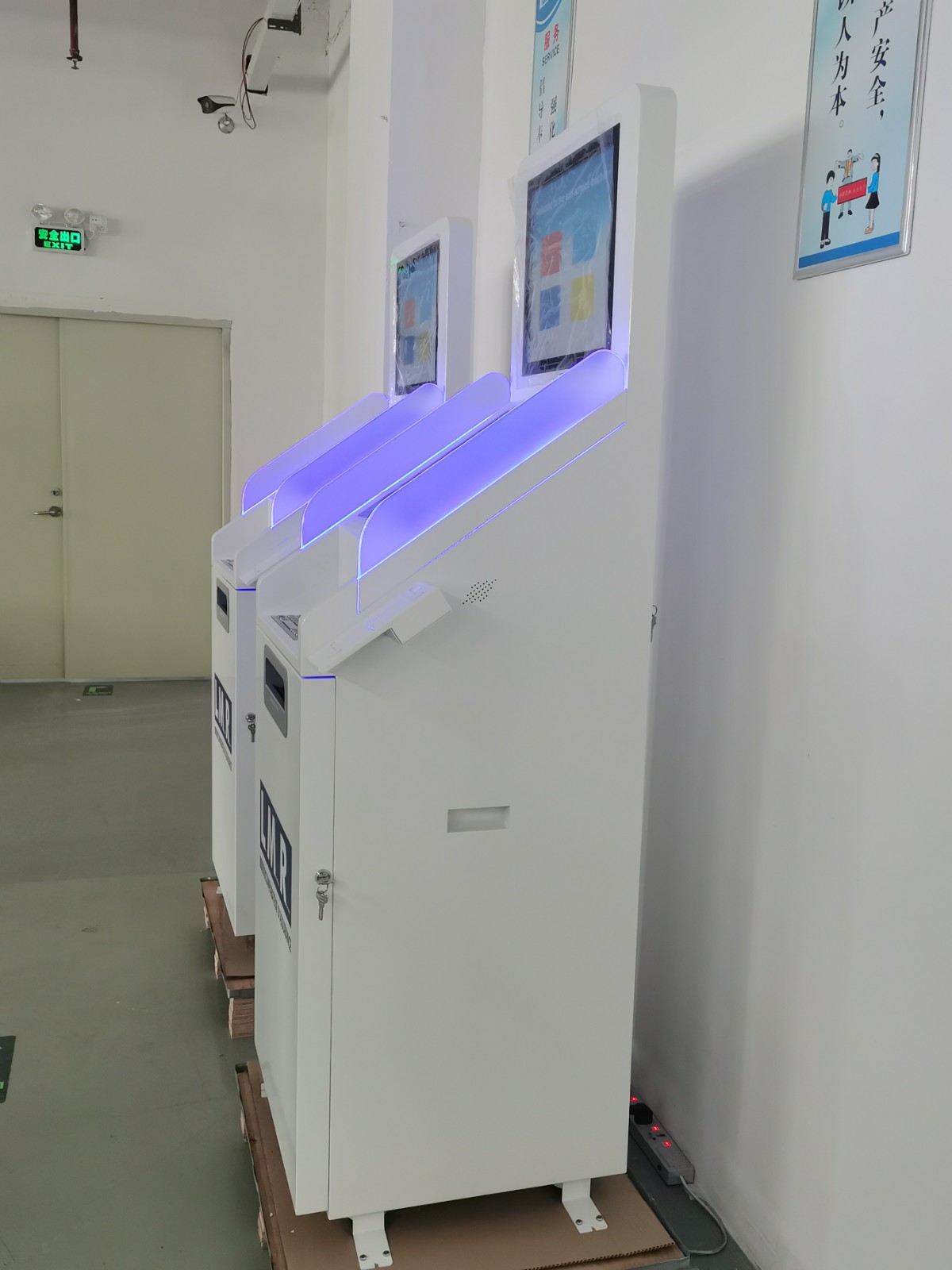 As a leading Self-Service Kiosk turnkey solution provider and manufacturer,Hongzhou Smart provides a proven kiosk turnkey solution portfolio in the full range of self-service vertical. From mainstream applications for Bank,Restaurant,Hospital,Theater,Hotel,Retail, Government and Financial,HR,Airport,Communication Services to "off the charts" custom platforms in emerging markets such as Bitcoin,Currency Exchange,New Retails Vending,Bike Sharing,Lottery vending,we are highly experienced and have a success in virtually every self-service market. Hongzhou Smart kiosk experience has consistently stood for quality, reliability and innovation.