Multi function A4 printer bar-code card reader kiosk in government
Self Service A4 printing Kiosk have become a frequent fixture in many of our lives in recent years. The devices work autonomously and do not require often maintenance. They can be placed at educational institutions, student campuses, cafes, libraries, supermarkets, book and grocery stores, petrol stations and in sub way,these devices come in lots of shapes and sizes. The devices provide customers a convenient alternative to the full-service counter.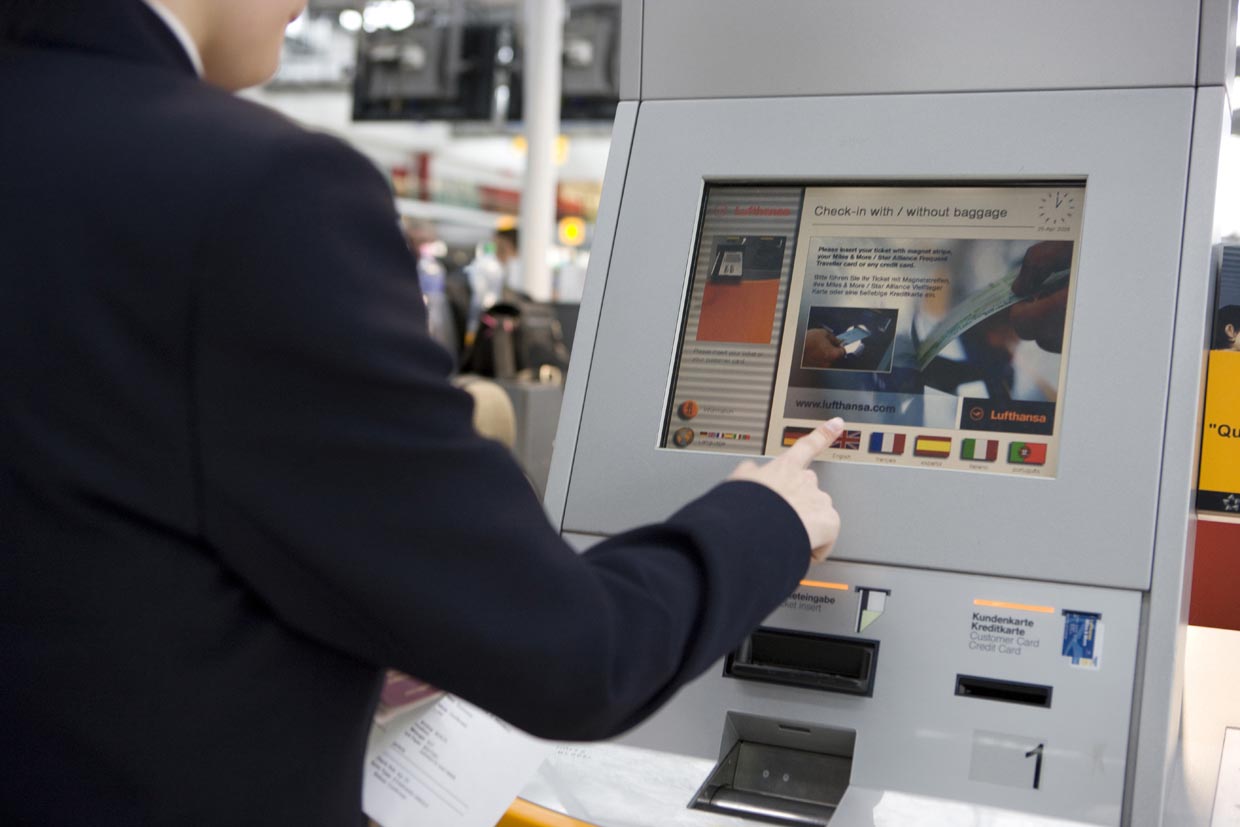 ◆ Unique design, novel shape, elegant and generous looking;
◆ Made of high-quality sheet metal, powder coated, wear resistant, anti corrosion;
◆ Compliant with ergonomic, easy to operate;
◆ Modular & compact structure, convenient for maintenance;
◆ Anti-vandalism, water proof, dust proof, high safety performance;
◆ All steel structure, stable and durable, long service life;
◆ High accuracy, high stability and reliability;
◆ Cost-effective, customized design, strong environmental adaptability;
PC: Industrial computer, Common PC
Monitor: 15", 17", 19" or above SAW/Capacitive/Infrared/Resistance touch screen
Touch Screen: Infrared,Capacitive
A4 Laser Printer
Power Supply
Speakers: Multimedia speakers; Left and right bi-channel; Amplified output
OS Software: Microsoft Windows or Android
Enclosure: Smart design, elegant looking; Anti-vandalism, water proof, dust pro, Static free;Color and logo printing upon request
Application sectors: Hotel, Shopping mall, Cinema, Bank, School, Library, Airport, Railway station,Hospital etc.
1.RFID Card Reader
2.Cash Dispenser
3.Coin Hopper
4.ID Card Reader
5.Mental Keyboard
6.Bank Card Reader

7.Encrypted Pinpad




8. Motion Sensor
9. WIFI Module
10. 4G Module
11. Fingerprint Reader
12. Bill Acceptor
13. Barcode Scanner

14. Web Camera
Self-service A4 printing kiosk benefits are numerous. Depending on the sector in which they are utilized, these could include:
• Less human staff being required to serve customers/passengers, resulting in resources savings for the business
• Staff free for personalized/enhanced customer service
• Less queuing or reducing waiting times for customers/passengers, which also helps reduce stress for any remaining counter staff
• More people served in a shorter space of time, increasing efficiency and related profits
• Providing an adaptable and evolving solution, as the technology used can be upgraded without needing to replace the whole kiosk, in many cases
• Offering multiple features and functions; the same kiosk can offer information as well as take payments, print tickets and generate more revenue through up-sells and advertising
• The devices can often be adjustable, which is great for ergonomics, accessibility and means they can be moved when required to meet the needs of your business
• Affordable prices and high quality
• 7x24hours running; Save labor cost & employee time of your organization
• User-friendly; easy to maintenance
• High stability & reliability